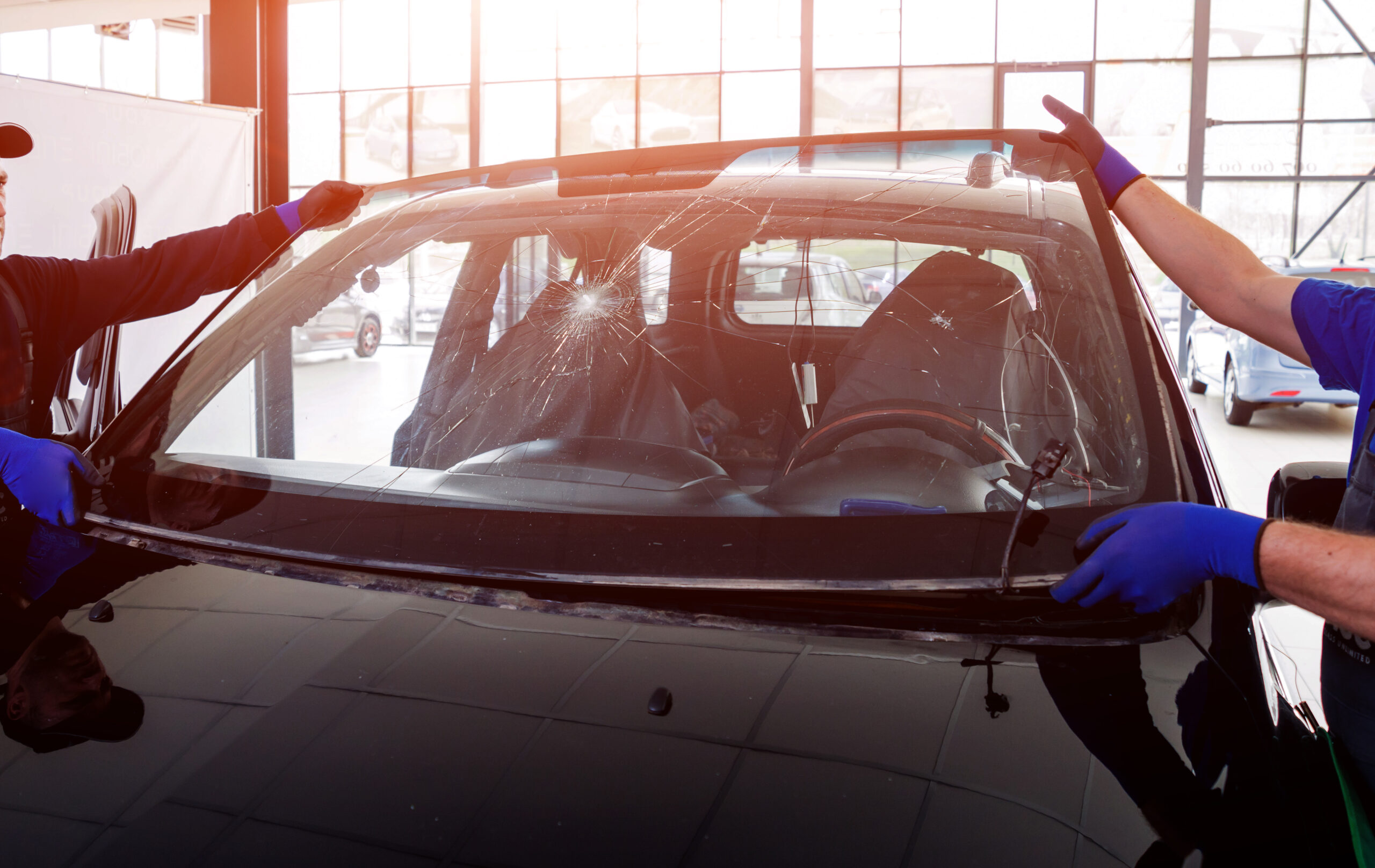 Calgary Windshield Replacement
At 5 Star Auto Glass, we offer full windshield replacement and repair service at a fraction of the price while using the same windshield manufacturers as our local competitors. That means you get quality service at a low cost using only the best materials.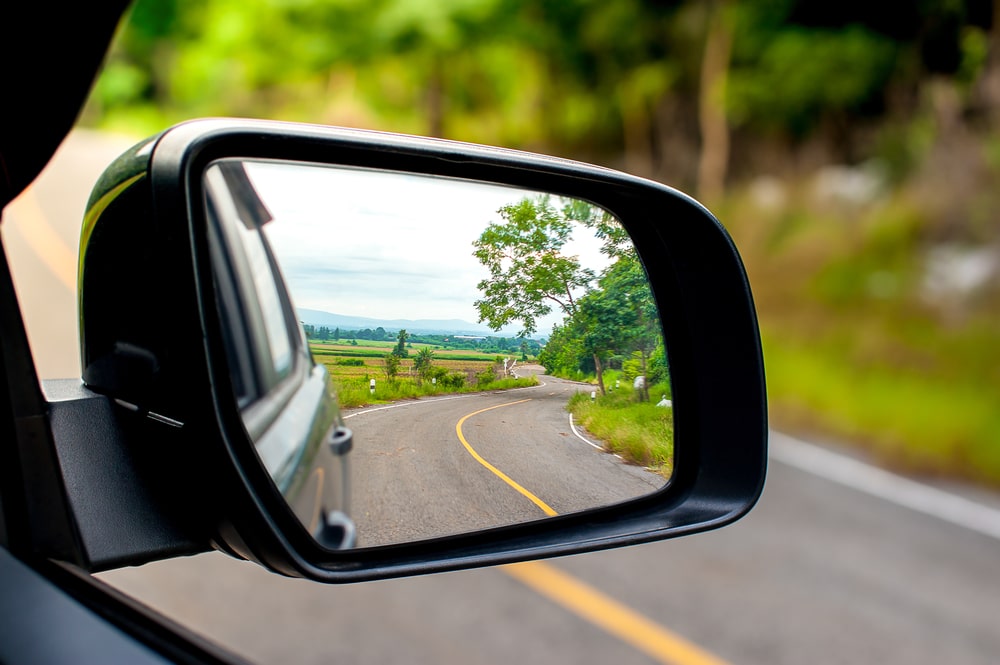 Side Mirror Replacement
Having your side mirror damaged is a pain, but don't worry – our team at 5 Star Auto Glass provides specialty service side mirror replacements in Calgary. Your side view mirrors are a small but significant safety component of your car. Without either one, you risk colliding with another object and increase your chances of a car accident.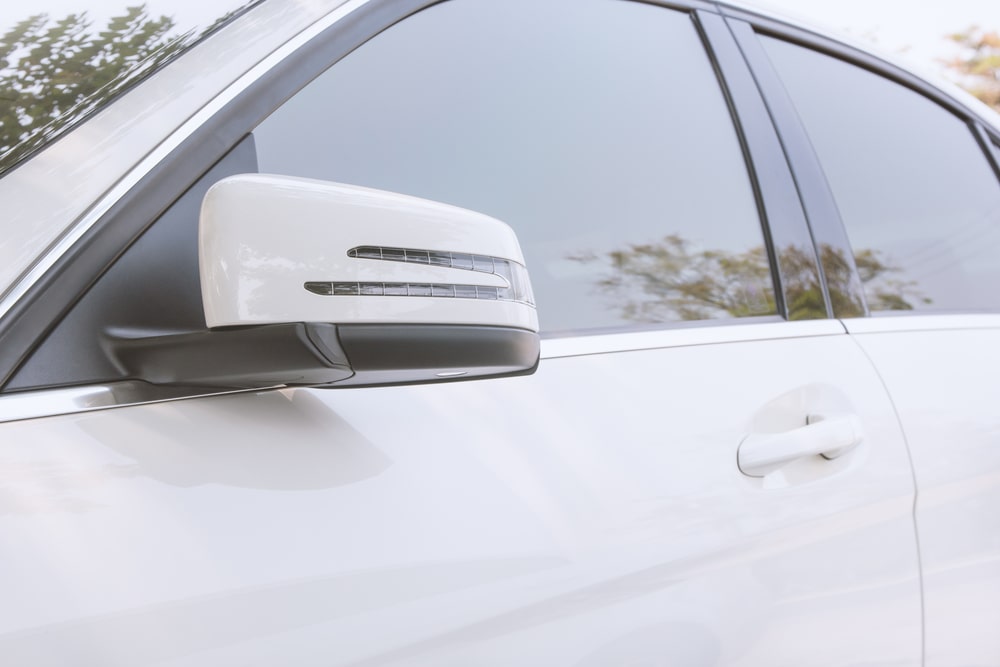 Car Side Window Replacement
If your side windows have been damaged and need to be replaced, 5 Star Auto Glass is the place for you. We provide quality in-shop service for side window replacement for all vehicles. At 5 Star Auto Glass, our team goes above and beyond to keep our customers happy with exceptional workmanship and service.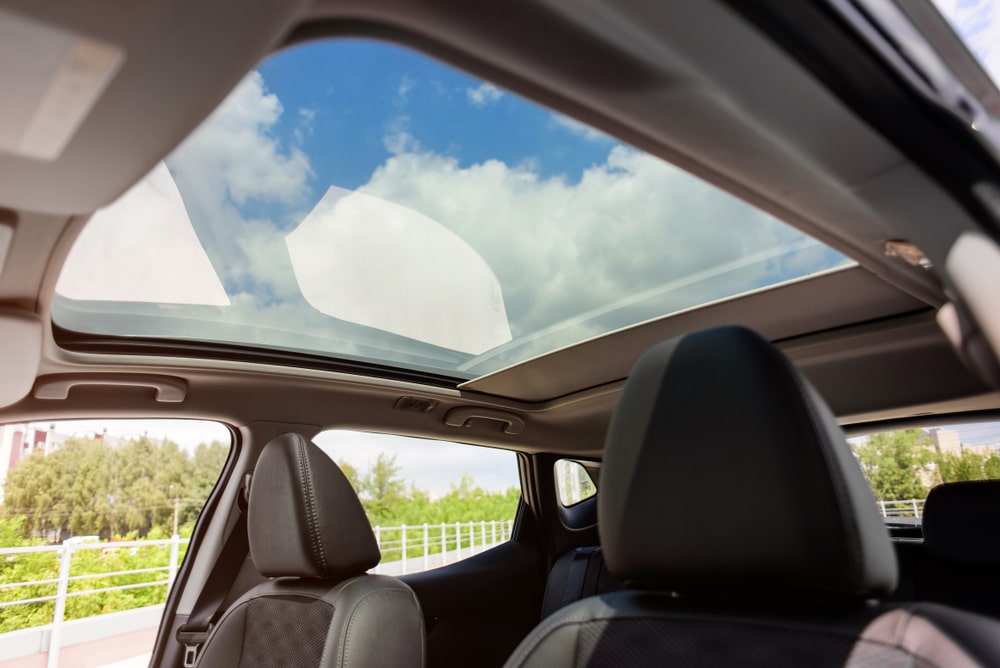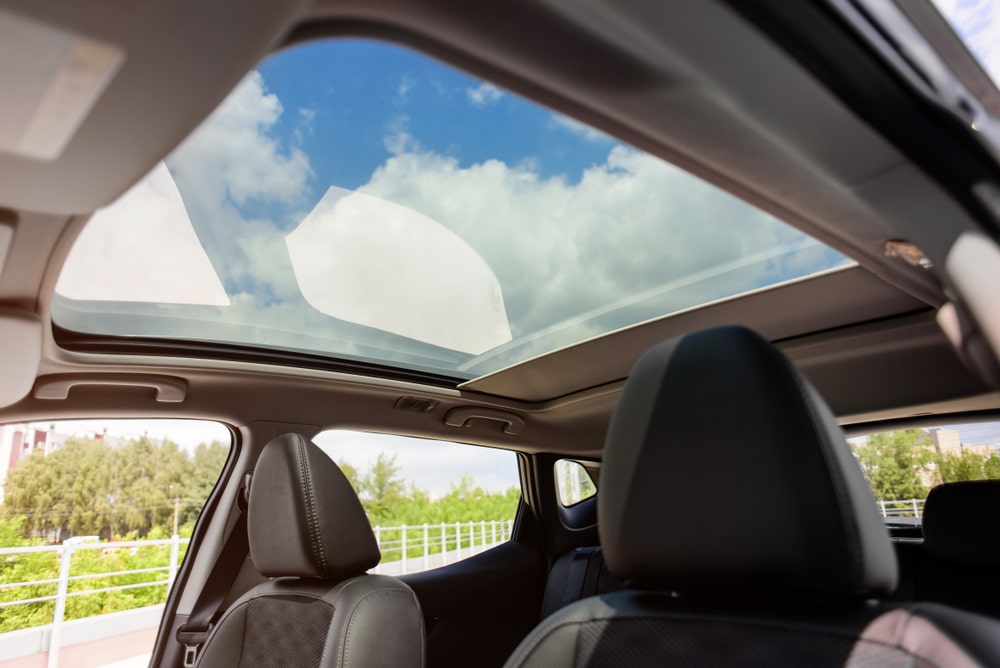 Sunroof Glass Replacement
Are you looking for a sunroof replacement in Calgary? You've come to the right place! Here at 5 Star Auto Glass, our experienced staff specializes in sunroof replacements and repairs. When your sunroof becomes damaged, not only is it a serious inconvenience, it can also be a safety and security hazard.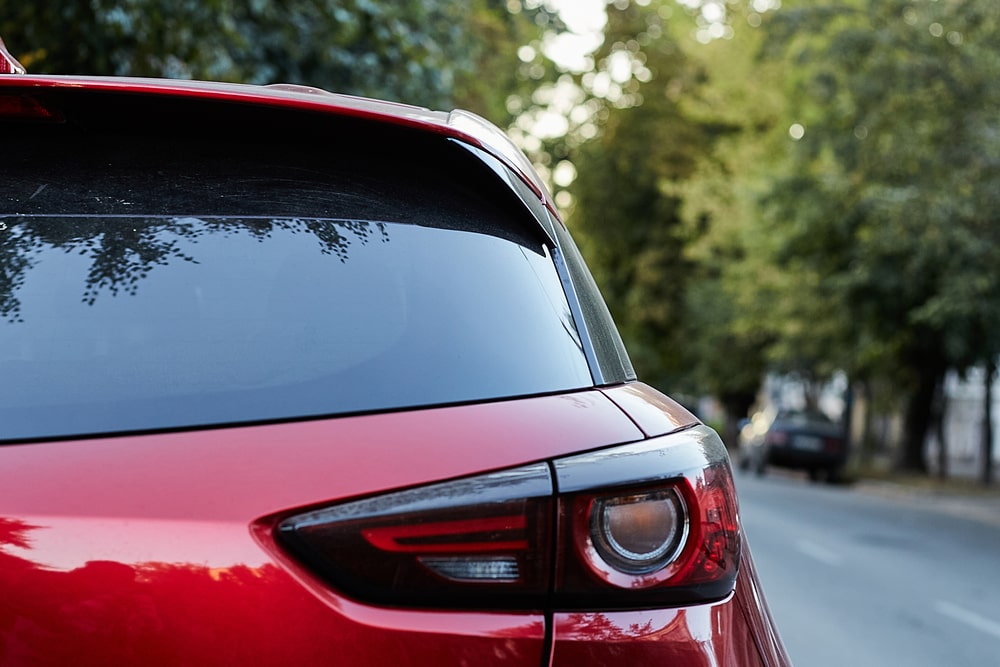 Car Back Glass Replacement
If you're looking for a rear car window replacement, you've come to the right place. 5 Star Auto Glass specializes in repairing and replacing windshields, side windows, side mirrors, and rear windows. Unlike a front windshield made of laminated glass, rear windows are tempered glass that will shatter when broken.

RV Windshield Replacement
Our expert team at our local shop here in Calgary, specialize in the replacement of your RV/Motorhome windshield. If you have a repairable crack or chip, we'll can fix that for you too. When replacing an RV windshield, it's important to make sure the motorhome isn't exposed to any rain,
Can we answer any questions for you?