The benefits of RV windshield insurance
The windshield of a motorhome does more than provide a view of the road ahead. It is an important piece that maintains the structural integrity of the motorhome. Furthermore, it provides the driver with an unobstructed field of vision to maneuver a large recreational vehicle. A motorhome's windshield plays a key role in ensuring the safety of passengers inside, highlighting the importance of keeping it undamaged. 
In Calgary where vehicles are especially susceptible to chips and cracks from flying debris, motorhome windshield replacement is an important topic. With the higher risk of damage on the road, it's easy to see the benefits of RV windshield insurance which we discuss below.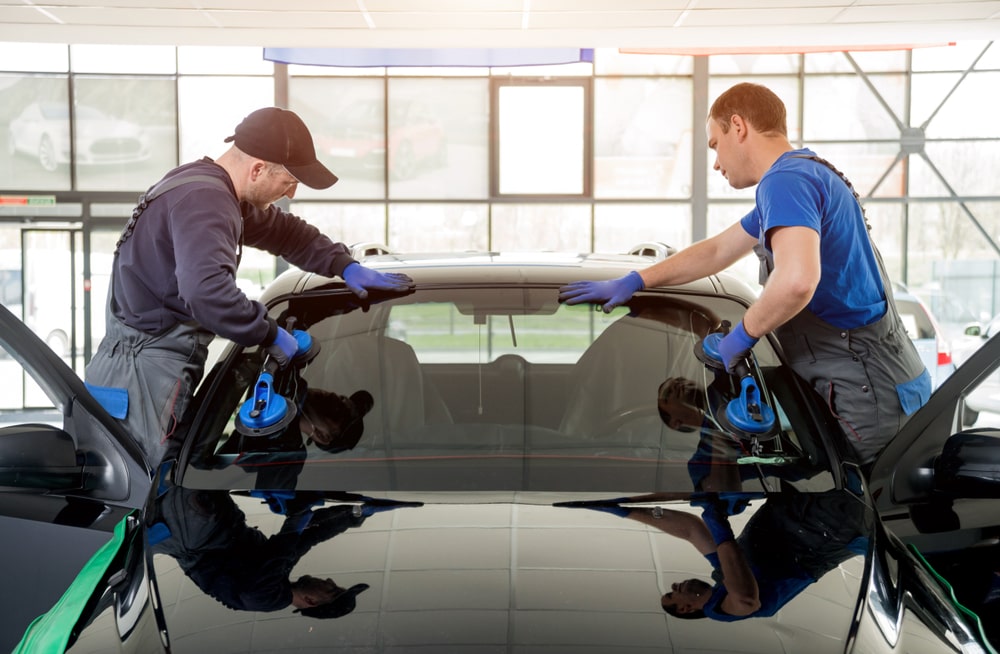 Financial savings
Depending on the size and extent of damage to your motorhome's windshield, out-of-pocket expenses can run you anywhere from $1,000 to $5,000. Coverage for your motorhome's windshield replacement protects you from financial liability, including additional costs incurred. These can include roadside assistance and emergency vacation expenses. 
Quality auto glass repair
If your motorhome needs a windshield replacement in Calgary, insurance providers can recommend an auto glass repair shop from their list of trusted companies. This ensures that you're receiving quality workmanship with a certified auto glass shop that is familiar with the insurance claims process. 
In addition, a trained auto glass technician can assess the damage on your motorhome's windshield and determine if it's repairable. Insurance companies can waive the deductible if the windshield is repairable over a complete replacement. A professional auto glass shop will be honest and direct about the recommended service for your motorhome's windshield. They should never try to upsell you on the damage that can be fixed with a simple repair. 
Peace of mind
Your motorhome is a special-purpose vehicle that becomes a part of your family's memories. With adventures on the road ahead, you want peace of mind that you're covered with professional auto glass repair and insurance services in the event of an emergency. Most importantly, you and your passengers are safe on the road with a windshield that is intact and properly serviced.