DIY windshield chip repair vs Professional windshield chip repair
If you are preparing your car for sale or simply restoring it to like-new condition, there are plenty of DIY repairs you can do. You can restore your headlights, buff out scratches in the paint, and do a detailed clean.
When it comes to windshield chip repair, there are a few variables to consider before you decide on a DIY project or schedule professional service. You have probably seen a DIY windshield repair kit in your hardware store and wondered if you could repair your windshield and save some time or money.
If the windshield is chipped or has a small spider crack, the glass chip repair might be able to be repaired by you at home with a windshield repair kit. If you let it grow into a crack, then you should look at having a professional repair the damages instead of repairing them yourself.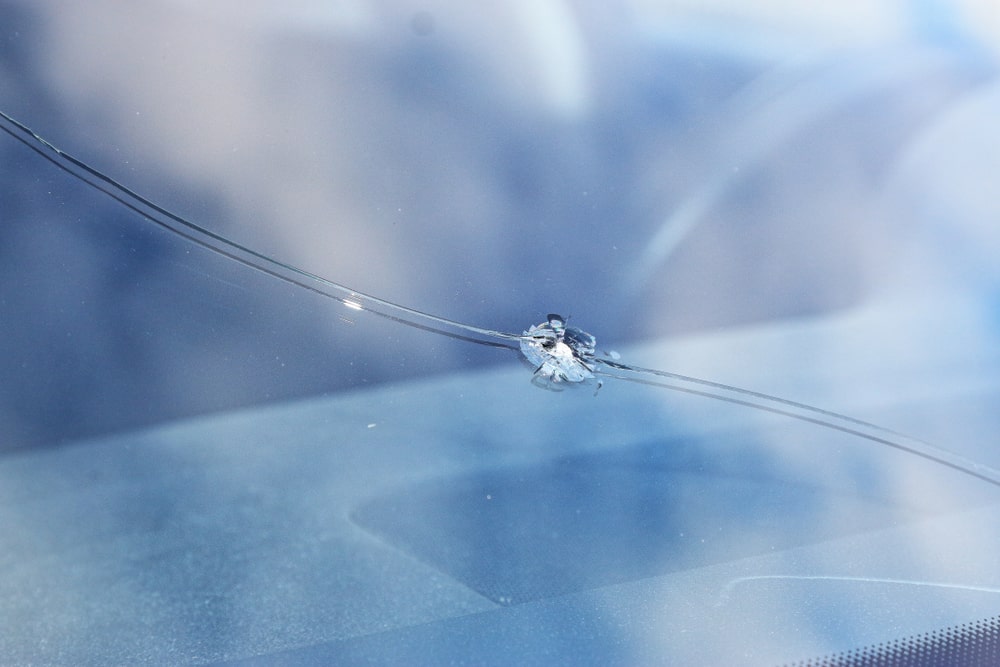 A DIY windscreen chip kit is an inexpensive solution for small chips and cracks caused by loose gravel, pebbles, or hail
With a windshield repair kit, you can easily repair small chips but anything with a large crack should be looked after by a professional. However, repairing your windscreen may not be the safest or most economical solution and cannot completely rule out damage to the windscreen.
If you try to repair the windshield yourself, you may lose your vehicle's warranty. Your vehicle's warranty may stipulate that you need to take the vehicle to a professional to repair the windscreen, the coverage would expire with a DIY repair.
If your vehicle is past warranty, you can try to use a windshield repair kit at home or make the choice to pay professional services for a minor repair. When you get it done professionally, it could save you money in the long run.
There are many kits to choose from. If you decide to repair your windshield chip, you must decide which repair kit is best for you when it comes to repairing the windshield.
The reality is that using a kit without prior experience in repairing windows is likely to cause more damage to the windscreen and instead of repairing the windscreen, you may need to hire a specialist to perform a window replacement. This could cost you more money than if you would have had it repaired by a professional.
While repairing broken windows is a fairly simple repair that can be done at home, in some cases you should consult an expert who will look into major repairs to cracks in the windscreen or at least provide advice on how to prevent the spread of cracks in the windscreen.
Things to consider when deciding whether you want to fix your windshield yourself or if you need a professional
Factor in the time it will take you to read instructions or watch tutorial videos to make sure you're applying the DIY repair kit correctly.
If you tried a DIY windshield repair kit but the damaged area did not fill, the rock chip may eventually start to crack.
The answer as to whether repairing a windshield yourself will be a worthwhile investment depends on whether you want to take the risk or bring your car to a professional who can make sure the repair is done properly.
Of course, you'll want to get extensive windshield damage repaired professionally as soon as possible.