Is My Sunroof Glass Replacement Covered By Car Insurance?
A sunroof is a great way to let natural light and fresh air into your vehicle. However, like all glass components of a car, the sunroof is susceptible to damage from collisions, falling objects, vandalism, hail, and other perils. A common question we get from car owners is whether or not their sunroof glass replacement is covered by insurance. 
The short answer is yes if your auto insurance policy includes comprehensive coverage. There are some exceptions and important information to know which we detail in this article.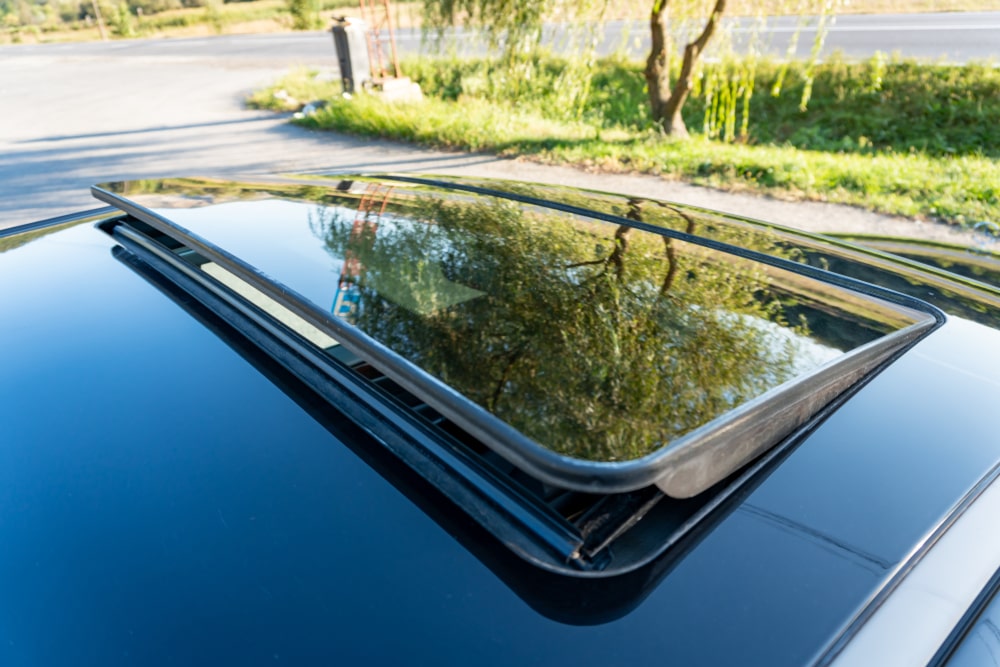 Sunroof damage covered under insurance
Comprehensive coverage covers all glass on a vehicle regardless of what caused the damage. This includes the windshield, side windows, and sunroof glass replacement. This coverage does not apply to the body of the vehicle. Any metal frames or mechanical parts of the sunroof that is damaged would be covered by the coverage that relates to the loss. 
For example, if the glass of the sunroof was damaged by a falling object, the damage would be covered entirely by comprehensive coverage. If you were involved in a collision that damages your sunroof, the glass would be covered under comprehensive coverage while the frame and mechanical parts would be covered under collision coverage. 
What is the cost of sunroof replacement? 
With comprehensive coverage, you'll only need to pay the amount of the deductible stated in your policy. If the glass is repairable, your insurance company will waive the deductible fee. If your sunroof was damaged in a collision, your collision deductible is applied and no separate claim will need to be made for the sunroof glass replacement. 
Assessing the amount of damage to the sunroof
Before you file a claim, you'll need to take your vehicle to a professional auto glass company to assess the damage. A glass technician can give you an estimate of the cost of sunroof replacement.
In the case that your deductible is higher than the cost of the repair or replacement, you can pay for the service out-of-pocket and avoid having to file for a claim. In either case, it's in your best interest to have the damage assessed by an experienced auto glass repair shop.